4.7.20
MORE WAYS TO SUPPORT CROSSTOWN!!!
There is a shirt here to support ALL local Ventura Crossfit gyms – then we split the revenue. here is the link to buy the ventura shirt.
http://trend-graphics.com/vccfr/shop/home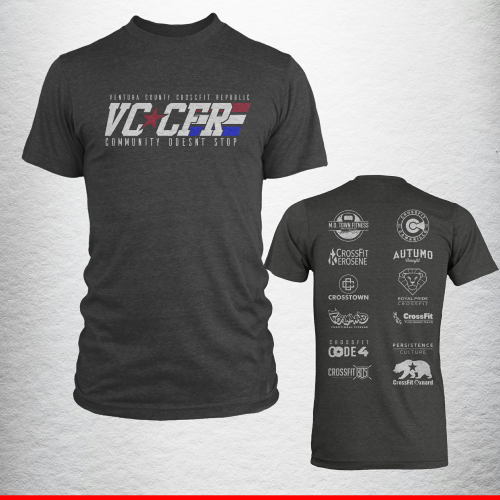 ALSO THIS RAD SHIRT below is also a way to give back , proceeds will be split up between affiliates across the world… CLICK the link
100 club
100 double unders or jumping jacks
100 situps
100 doubleunders
100 kbs
100 double unders
100 situps
100 double unders
Here is an online fundraiser , modeled much like the Open. One home WOD a week with a leaderboard and worldwide competition.
Very little equipment needed and any equipment you do need you can grab from CrossTown !
ALL registration fees ( $20 – $1000) go to a box of your choice, ( CrossTown ). THIS is how we can support our box and other boxes around the world, the more viral this goes the more we can other boxes. Further information below the image from CrossFit on the fundraiser. games.crossfit.com/open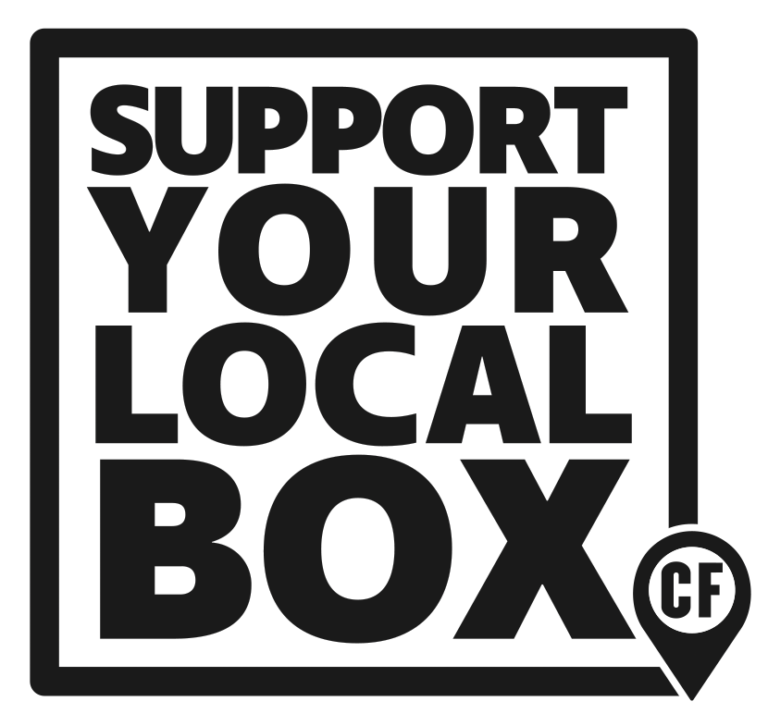 During this time of CO – VID 19 , We are No longer running group classes anymore.
Doors will be open between 8 am and 6 pm if you need to trade equipment.
There is still alot of equipment , if anyone hasn't taken any yet.
There will also be zoom video class at 830 , 12 and 4 pm going over the scales for each, and a chance to visit with the community.
ZOOM Classes
830 am
https://us04web.zoom.us/j/446512545
12 pm
https://us04web.zoom.us/j/215208921
4 pm