WOD 4 . 22 . 20
TODAY is the last day to buy the ventura CrossFit shirt.
http://trend-graphics.com/vccfr/shop/home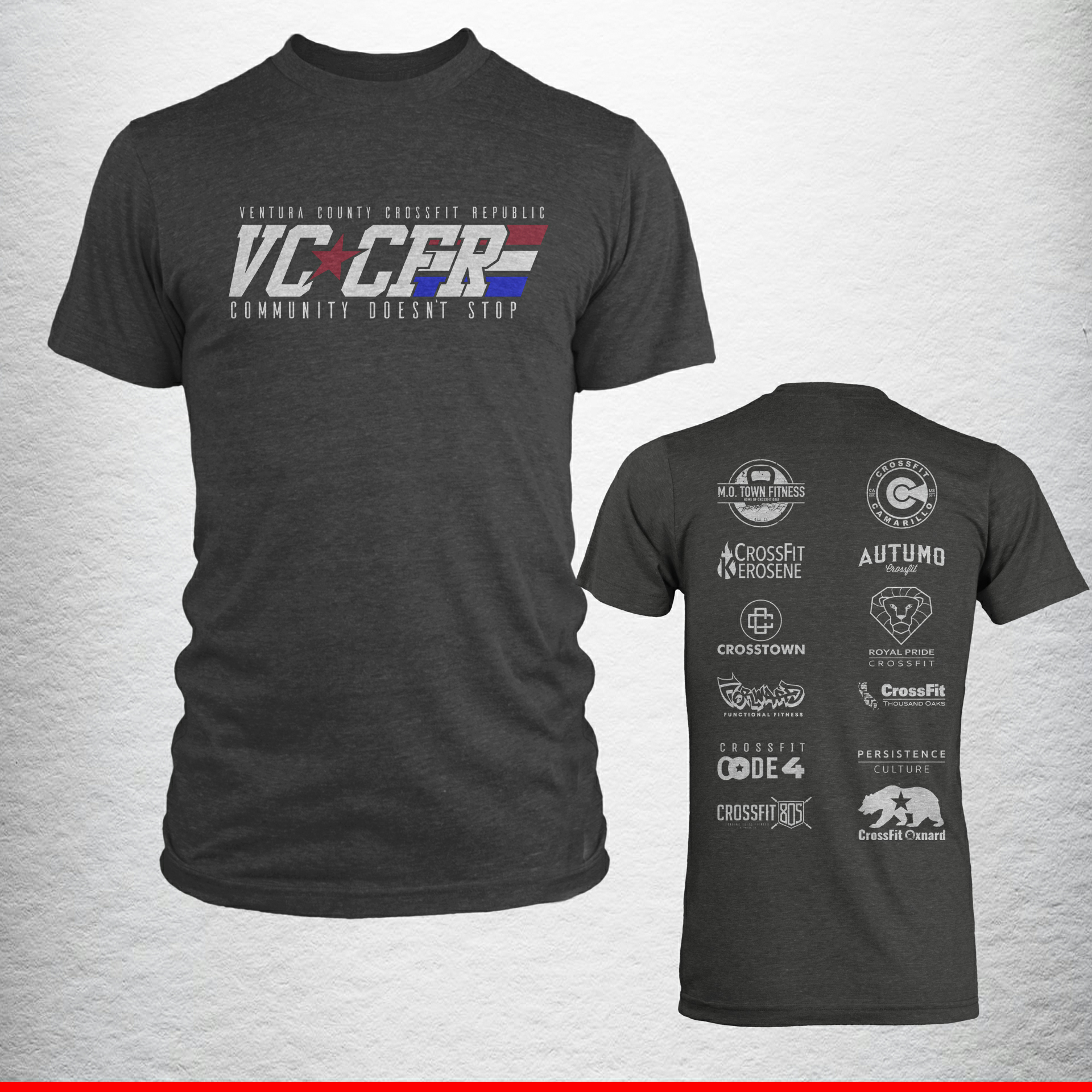 Here is a link to buy a shirt by CrossFit HQ to support CrossTown CrossFit
Here is your last chance to donate to the Support Your Local Box Fundraiser
Here are the zoom links – here you can get scaling options, warm ups, community , and motivation. No 4pm Zoom due to lack of attendance.
zoom
830
https://us02web.zoom.us/j/89244171946
12
https://us02web.zoom.us/j/86858060482
THE ANIMAL
For time
10 rounds
12 KBS
8 burpees
every 3 min including 0:00 do 10 v- UPS
20 min CAP… props if you finish.