4 . 23 . 20
LAST CALL TO BUY THESE SHIRTS.
There is friendly competition for Ventura county box owners who can sell the most. WE are not winning. Buy one by clicking below!
http://trend-graphics.com/vccfr/shop/home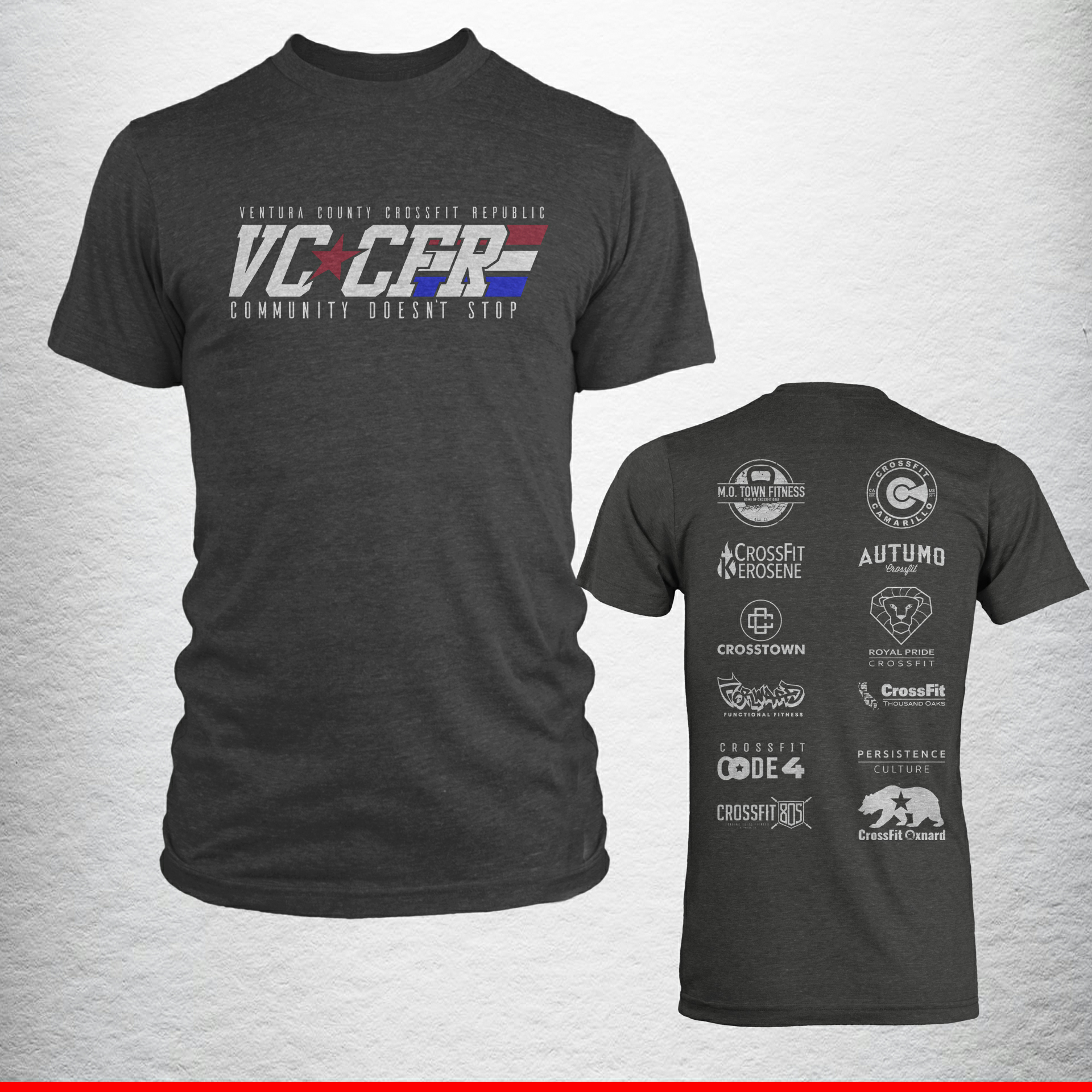 Here is a link to buy a shirt by CrossFit HQ to support CrossTown CrossFit
Here is your last chance to donate to the Support Your Local Box Fundraiser
Here are the zoom links – here you can get scaling options, warm ups, community , and motivation. No 4pm Zoom due to lack of attendance.
zoom
830
https://us02web.zoom.us/j/89244171946
12
https://us02web.zoom.us/j/86858060482
SMOKING LEGS
5 Rounds
run 400m or run 1 min out and 1 min back
30 air squats
30 lunges
30 / 20 push ups